Xbox One S
Explore the world of Xbox
Cloud storage
Your games, saves, and backups are safe in the cloud.
Digital Library
Your content travels with you, so you can play your games on any Xbox One.
Pre-install games
Pre-install new digital games so you can play the moment they launch.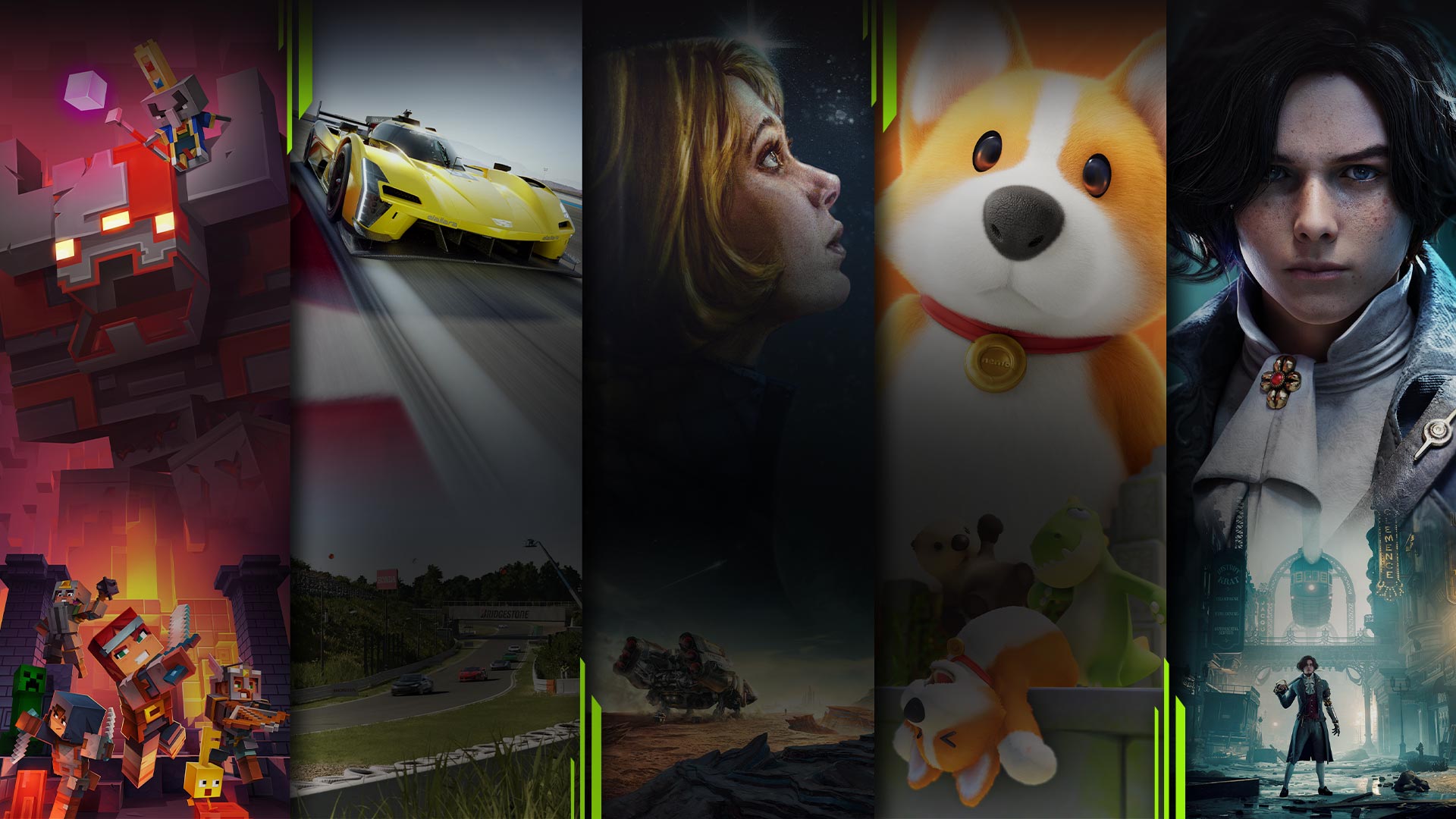 Discover your next favorite game
Be the first to play new games on day one. Plus, enjoy hundreds of high-quality games with friends on console, PC, and cloud. With games added all the time, there's always something new to play.
4K entertainment
4K Streaming
Stream 4K Ultra HD video on Netflix, Amazon, Hulu, Microsoft Movies & TV, and more.
4K Blu-ray
Watch movies in stunning detail with built-in 4K Ultra HD Blu-rayTM.2
Spatial Sound
Bring your games to life with immersive audio through Dolby Atmos, DTS:X, and Windows Sonic.3
Endless entertainment apps
Enjoy your favorite apps like Spotify, Disney+, HBO Max, and many more.